ShipMonk 2-Day:
Economical 2-Day Service
for Ecommerce Brands
In the post-Prime world, offering a second-day delivery service is a standard requirement, and at the same time, incredibly expensive. Introducing ShipMonk 2-Day: a direct, two-day delivery service delivering to 100% of the continental US. You can now provide your customers express shipping without the cost of express shipping premiums.
Scale Faster with ShipMonk's Reliable and Economical 2-Day Service
Faster Delivery
95% on-time delivery within 2 business days, even from single-warehouse origin points.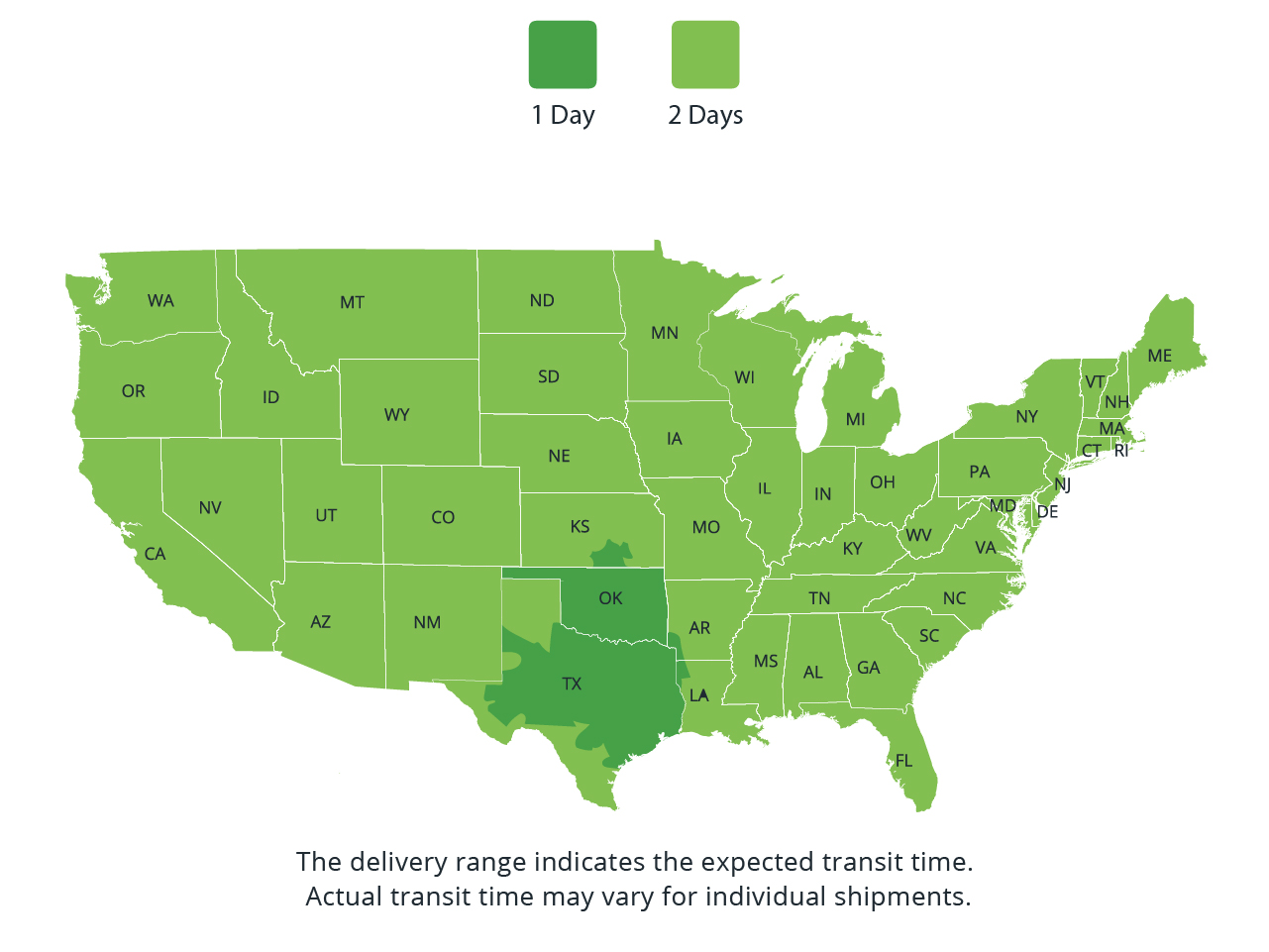 Aggressive Savings
With ShipMonk 2-Day, your business can save an average 49% on UPS/FedEx 2-Day methods and 5% over USPS Priority.
ShipMonk 2-Day METHOD

+0 % COST

1 - 2 Days DELIVERY

UPS/FedEx 2nd Day Air METHOD

+49 % COST

2 Days DELIVERY

USPS Priority Mail METHOD

+5 % COST

2 - 3 Days DELIVERY
Enterprise-class Fulfillment Platform
Leverage ShipMonk's Virtual Carrier Network, our expanded network of shipping carriers, to guarantee that orders are delivered on-time at the best possible rate. Whether shipping economy, standard, or 2-day methods, ShipMonk's VCN unlocks options for more scalable, optimized, and carrier-agnostic shipping.
NEW FEATURE
Own the Post-purchase Funnel with MonkProtect
Pick. Pack. Ship. Protect. MonkProtect's Delivery Protection, Automated Claims Portal, and Branded Tracking Page help ensure an unbeatable post-purchase experience for your customers.
Stress-Free Fulfillment Is Only One Click Away!